RESIDENCES
View Our Sober Homes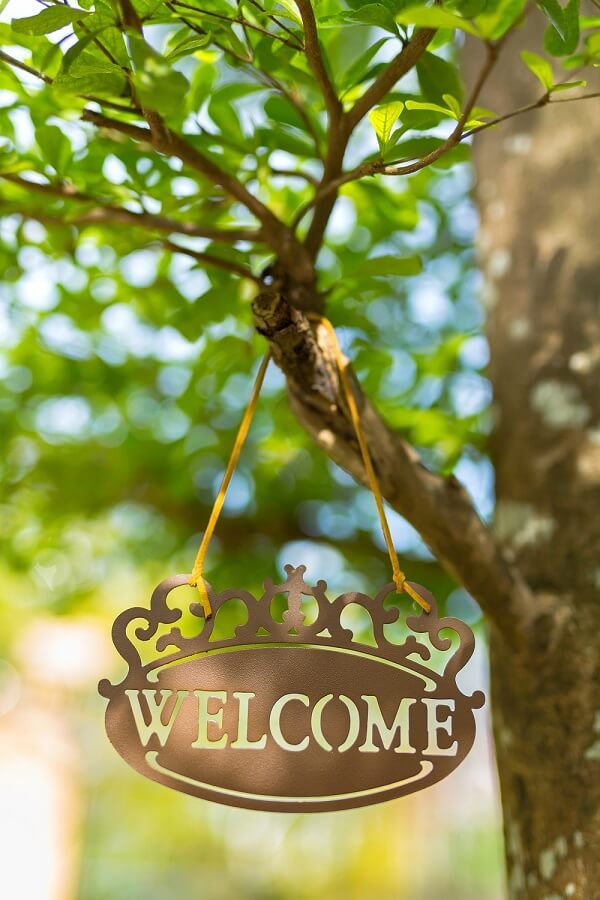 Safe, Structured Sober Living Environment
Close to 12-Step Meetings
Access to Public Transportation
Nearby Shops, Restaurants & Recreational Opportunities
Minutes to Beaches and Parks
Bedding & Linens Provided
When I came down here, I didn't have any money or options for treatment or detox. I had kicked it cold turkey, but I was broken and disconnected from family because of my addiction. TransitionsGateway had a lot of rules and structure I hadn't had in the past. The staff taught me how to live life outside of drugs. They taught me morals and values about how to live and treat other people, how to work a program, and the gifts you get from working a program. Through following the rules and the structure in the house – I made my bed, I did my cleaning, I attended meetings – I became a man of my word. Now, when I say I'm going to do it, I do it. Also, as a result of doing those things, I was able to be reunited with family and have a good relations with them. I was able to be a good father to my son, and to also have a great job. I was able to meet my girlfriend and have another child, and now I am able to be a better father to him. Today, I own my own home, I pay my bills, I provide and take care of my family. The greatest thing is being able to help other people in recovery every day.
The time is NOW... we're here to help!
Get discreet help for you or a loved one.