Our Vision
We envision a safe and structured sober environment where residents are treated with dignity and respect but still held accountable and challenged on a daily basis to become the best they can be.
Our goal is to provide a safe, clean, drug- and alcohol-free homes based on 12-step principles for our residents. We want to supply our residents with the best opportunity to succeed in their recovery. Transitions Structured Living and Gateway Houses are the GOLD STANDARD of recovery residences on the Treasure Coast. We offer accountability in areas such as employment, 12-step meetings, and aftercare attendance.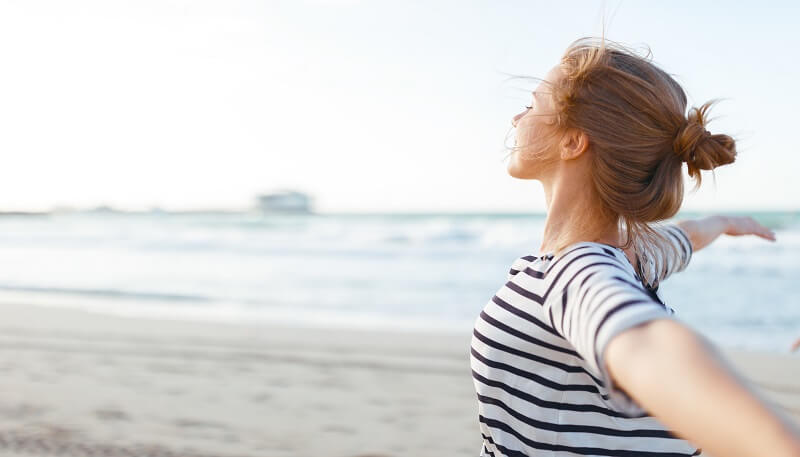 Locations throughout Port St. Lucie
Safe, Structured Sober Living Environment
Support for Aftercare Programs
Required Weekly House Meetings with Peer Support and Accountability
Daily Chores and Weekly GI Cleaning
I wouldn't be where I am without TransitionsGateway. They gave me structure, support, and help when I desperately needed it. The people there truly care about seeing you recover and start a new, solid life in sobriety. I formed lifelong friendships with my housemates that I am so grateful for. Now, I encourage others who are fighting addiction to stay motivated and keep working a plan in a safe and supportive environment like the one TransitionsGateway gave me. I highly recommend it to anyone!
The time is NOW... we're here to help!
Get discreet help for you or a loved one.