Welcome home to serene sober living at Gateway II! Enjoy a fully equipped, eat-in kitchen, with all the appliances, cooking equipment and utensils you need (including a house computer). Get some downtime in the comfortable family room with flat-screen TV, or go for a swim in the pool in a private, fenced-in yard, just steps from the screened-in back porch. This quiet neighborhood is still close to 12-step meeting options, public transit, and potential employers.
Features
Sober living at Gateway II is has so much to offer:
Close to 12-Step Meetings
Private, Fenced-In Backyard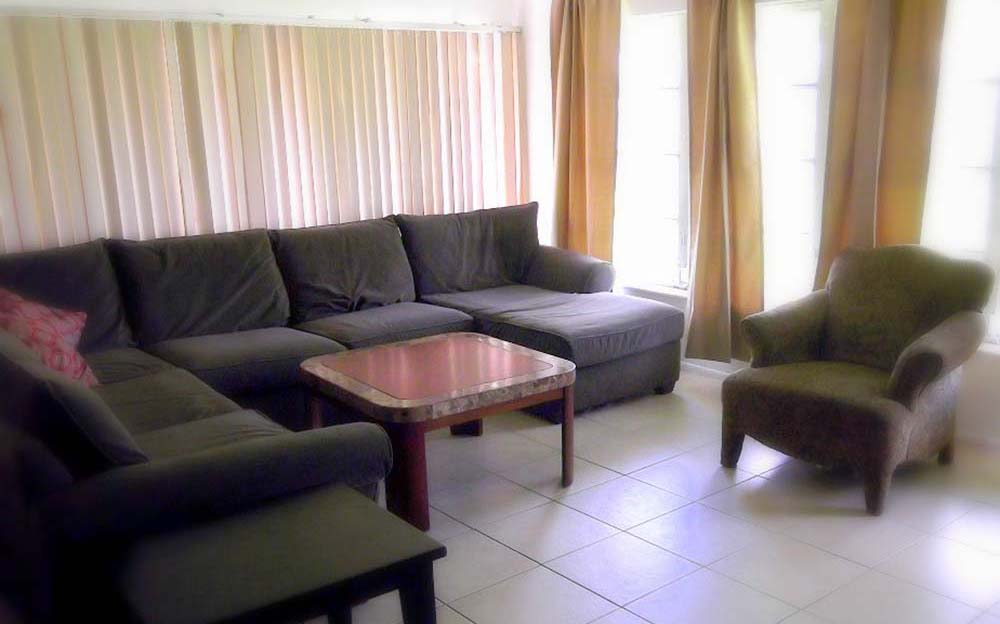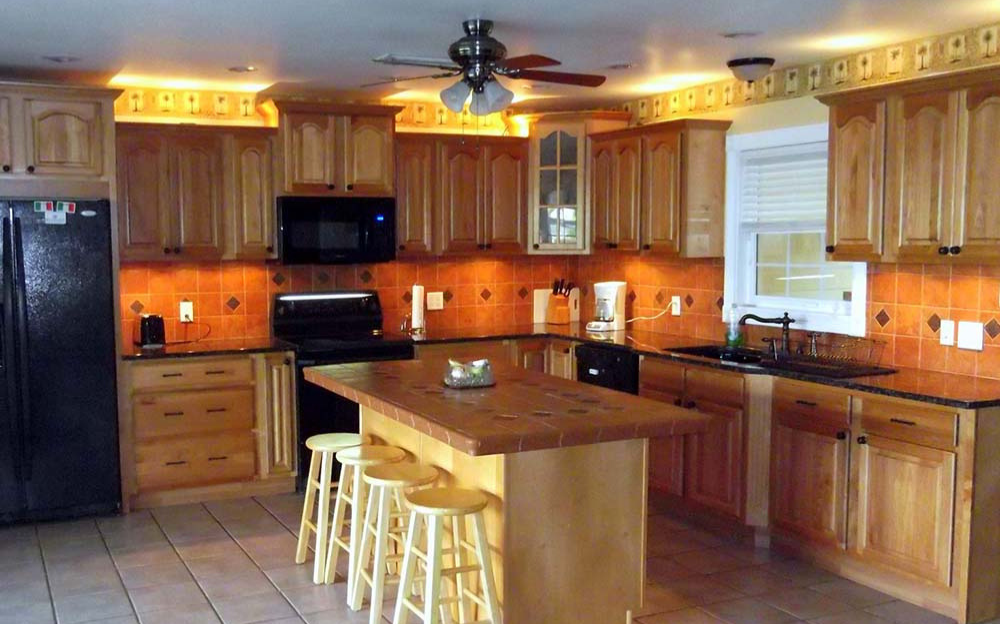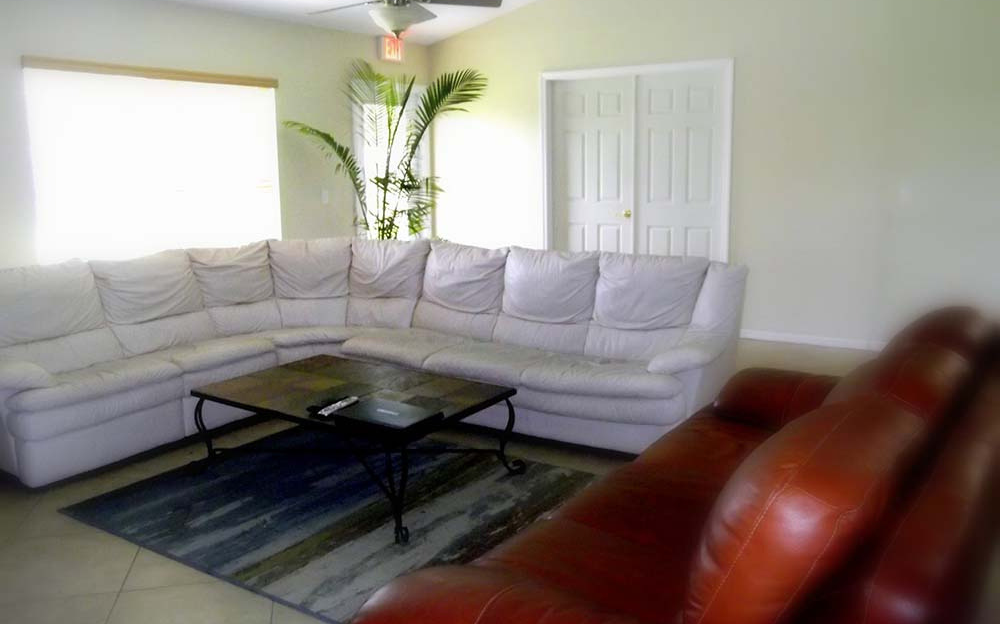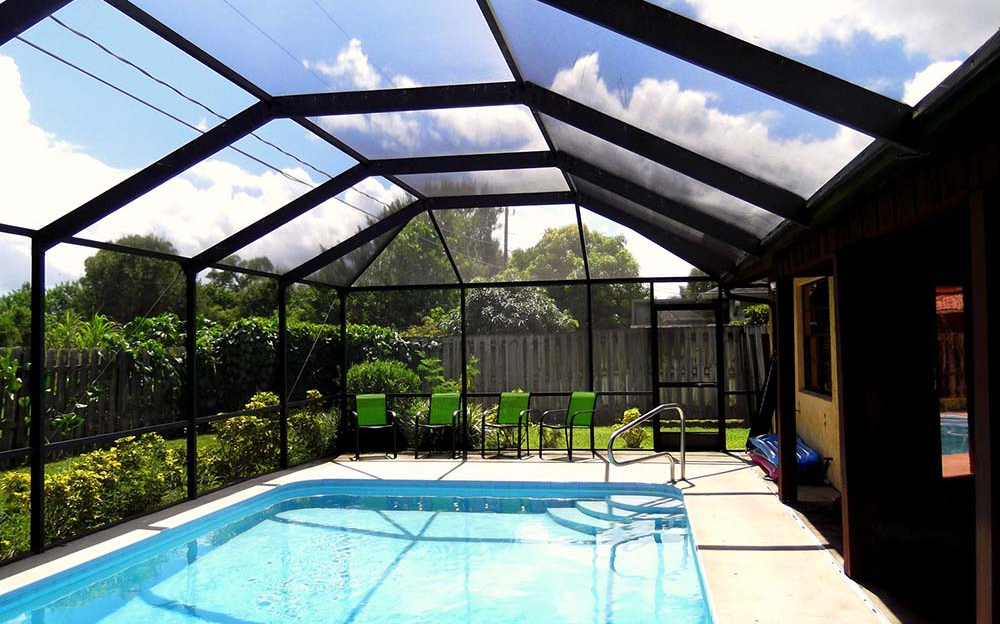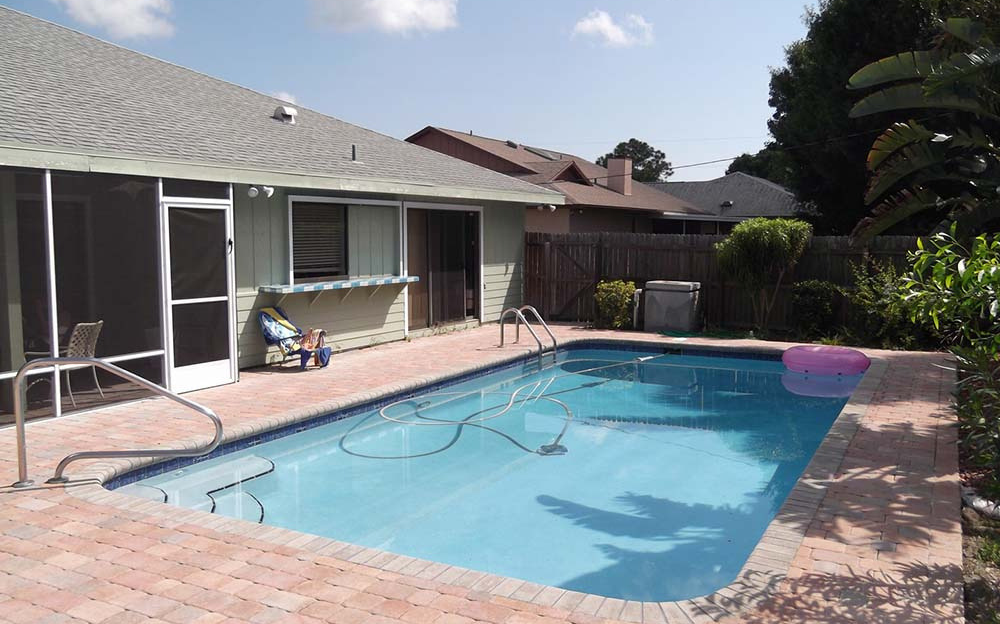 I wouldn't be where I am without TransitionsGateway. They gave me structure, support, and help when I desperately needed it. The people there truly care about seeing you recover and start a new, solid life in sobriety. I formed lifelong friendships with my housemates that I am so grateful for. Now, I encourage others who are fighting addiction to stay motivated and keep working a plan in a safe and supportive environment like the one TransitionsGateway gave me. I highly recommend it to anyone!
The time is NOW... we're here to help!
Get discreet help for you or a loved one.