The Gold Standard of Affordable Sober Living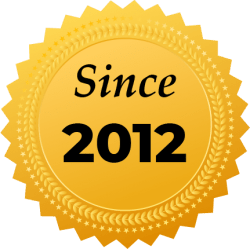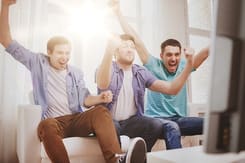 Transitions Gateway
Transitions Structured Living and Gateway Houses provide a positive, life-changing experience revolving around the needs of the resident.
Our reputable, FARR-certified sober homes are the GOLD STANDARD of recovery residences on the Treasure Coast.
Learn more about the unique experience TransitionsGateway provides.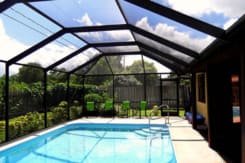 Our Residences
Located throughout Port St. Lucie, a quiet yet thriving recovery community.
You'll enjoy modern living as well as the understanding of your fellow residents who are also transitioning into a new way of life with you.
TransitionsGateway includes three male houses and two female houses to accommodate our clients.
Explore our residences by clicking below to see photos of each. 

Our Ethics
All clients are treated fairly, with respect for each individual. Each sober living home has a house manager that ensures compliance with house rules. There is a zero tolerance policy for drug or alcohol use and all residents are expected to abide by house rules, including attending meetings, abiding by curfews and doing chores. 
We take pride in operating a safe, ethically sound environment for all of our clients.
Are you ready to being a new and rewarding sober life?
Your New Life Starts Here
Research shows that you have a much better chance at long-term success if you abstain from "old people, places, and things." This usually means a recovery residence after treatment or detox.
Entering a sober home is a proven way to maintain sobriety and transition into a new way of living. Also known as halfway houses, these residences can provide the environment and social support you need to become established in your recovery and a more fulfilling, hopeful way of life.
We offer accountability in areas such as employment, 12-step meeting attendance, and aftercare (Intensive Outpatient, or IOP). We can significantly increase your odds of achieving lasting recovery from a hopeless state of mind.
Shouldn't you invest in your recovery by placing yourself in the best possible position for long-term success?
You owe it to yourself or your loved one.
Start your recovery today by contacting one of the most trusted sources for sober living on the Treasure Coast.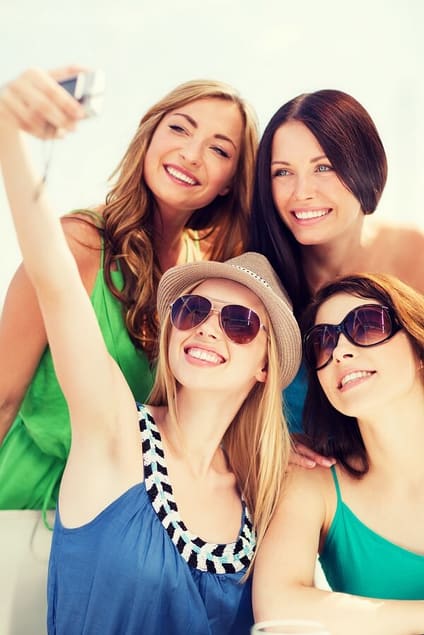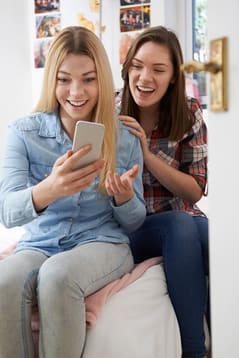 Safe, Structured Sober Living Environment
Close to 12-Step Meetings
Access to Public Transportation
Nearby Shops, Restaurants & Recreational Opportunities
All Rooms Comfortably Furnished
Bedding & Linens Provided
When I came down here, I didn't have any money or options for treatment or detox. I had kicked it cold turkey, but I was broken and disconnected from family because of my addiction. TransitionsGateway had a lot of rules and structure I hadn't had in the past. The staff taught me how to live life outside of drugs. They taught me morals and values about how to live and treat other people, how to work a program, and the gifts you get from working a program. Through following the rules and the structure in the house – I made my bed, I did my cleaning, I attended meetings – I became a man of my word. Now, when I say I'm going to do it, I do it. Also, as a result of doing those things, I was able to be reunited with family and have a good relations with them. I was able to be a good father to my son, and to also have a great job. I was able to meet my girlfriend and have another child, and now I am able to be a better father to him. Today, I own my own home, I pay my bills, I provide and take care of my family. The greatest thing is being able to help other people in recovery every day.
The time is NOW... we're here to help!
Get discreet help for you or a loved one.