This classic Florida home has a nice fenced-in backyard to enjoy the great outdoors. You'll find updated interiors with hardwood and tile floors, semi-private bedrooms, and a screened-in patio with plentiful seating. There's a large, eat-in kitchen with island and seating for four, as well as upgraded bathrooms with multiple sinks and a spacious walk-in shower with bench. Our Transitions II house is close to transportation, 12-step meetings, and employment opportunities.
Features
Transitions II is a comfortable, safe place to grow in your recovery:
Close to 12-Step Meetings
Private, Fenced-In Backyard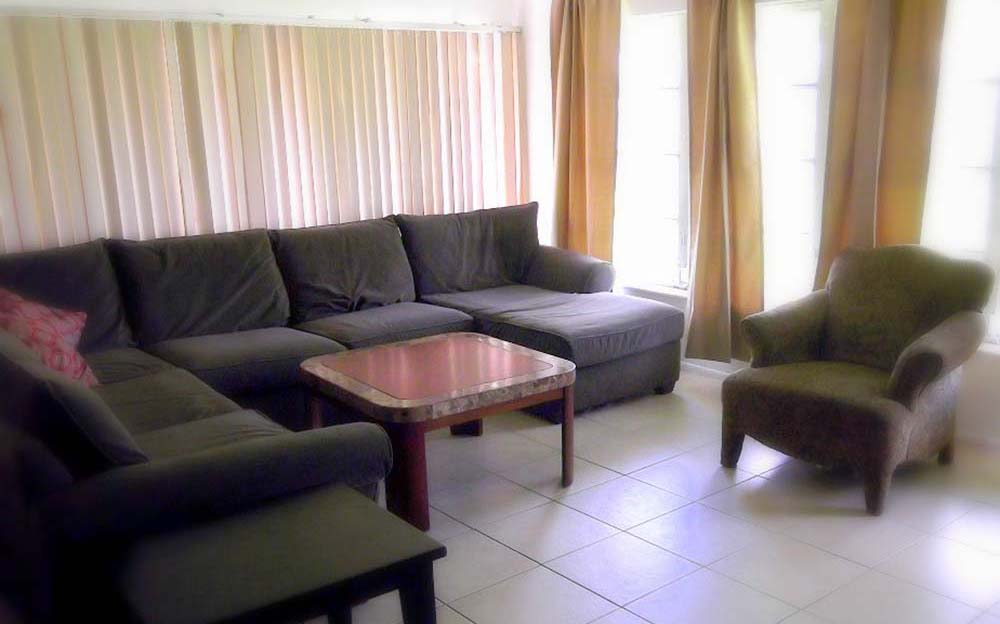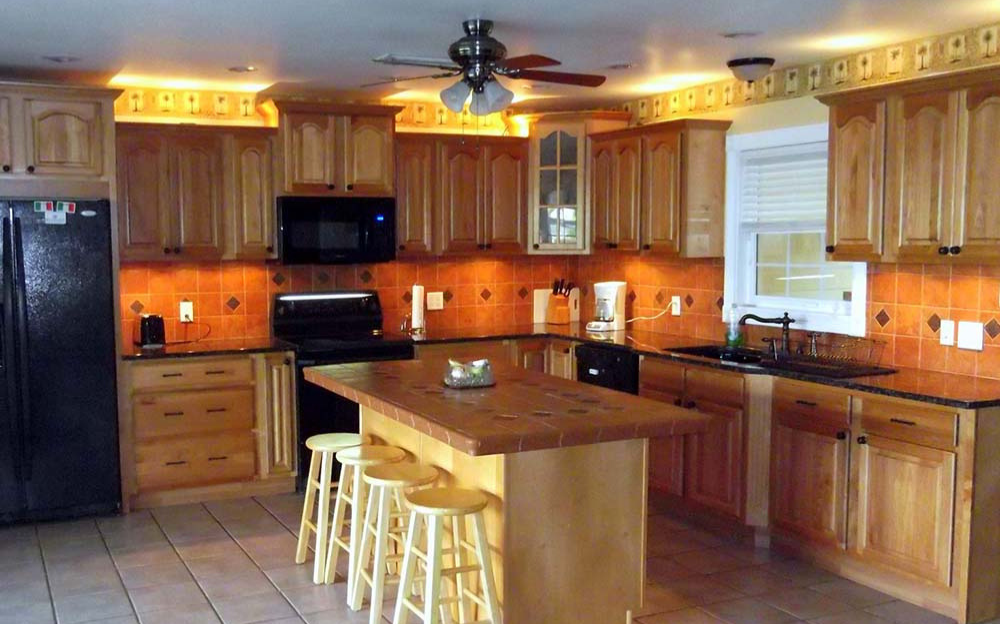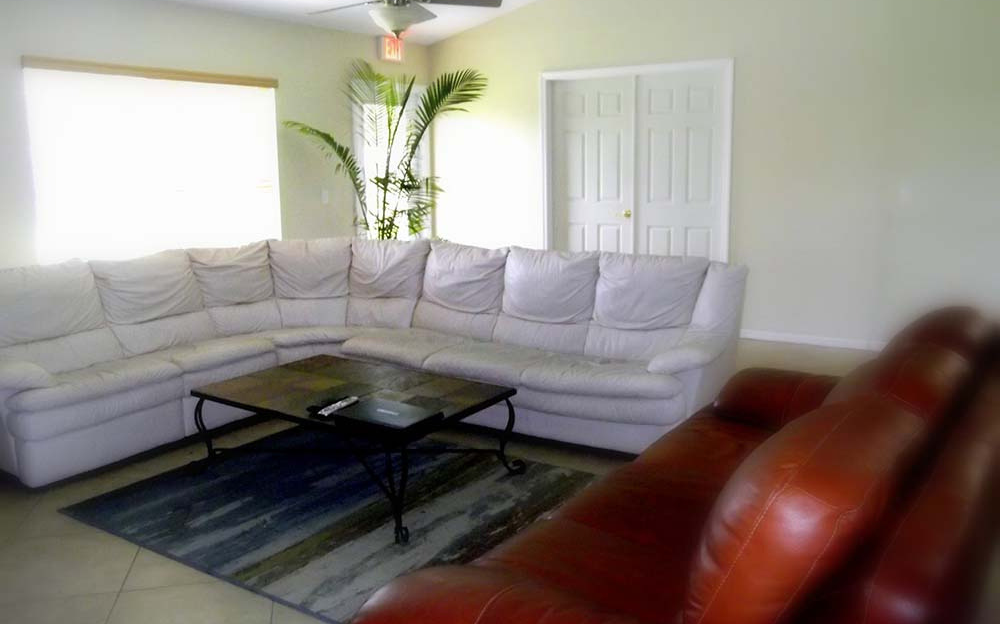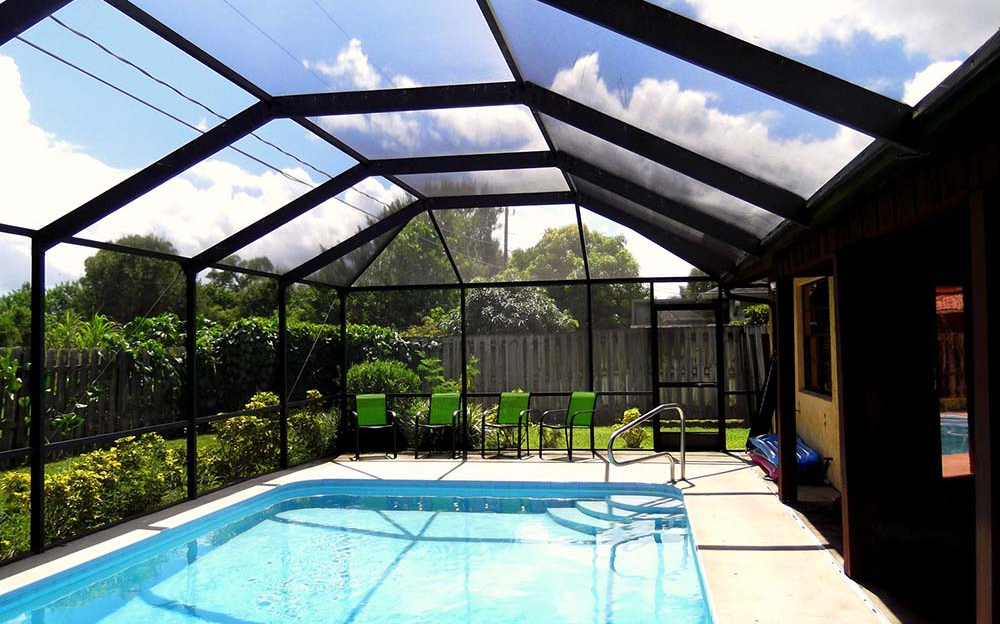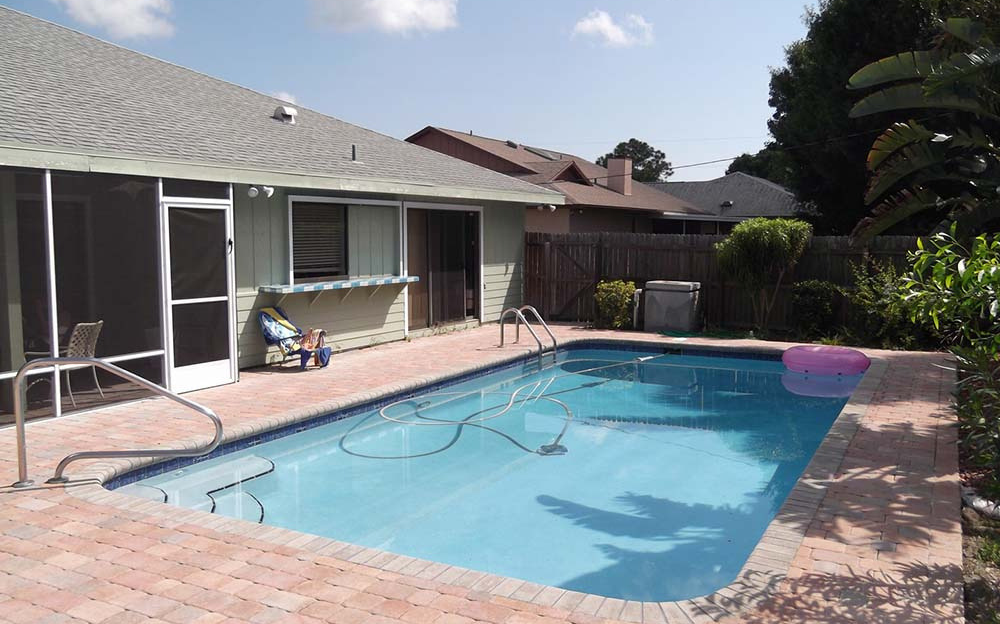 "TransitionsGateway saved my life! I had come to the point where I was sick and tired of being sick and tired. This place gave me exactly what I needed to start over and rebuild my life the right way. The staff was exceptional…they go out of their way to help you with whatever you may need, from a bicycle to a job. They helped me grow up and stay clean. I am so grateful to this place and for everyone there."
The time is NOW... we're here to help!
Get discreet help for you or a loved one.