Sober living homes cost on average $221 per week, or $884 per month, in rental fees in the state of Florida. The median cost (the midpoint at which half of the houses cost more and half cost less) is $260 a week, or $1,040 per month.
These numbers were calculated based an analysis of the 421 homes accredited by the Florida Associate of Recovery Residences (FARR) and currently listed on their website.
Current monthly rental fees represent a wide range of prices – from zero for a handful to as much as $1,400 a week, or $5,600 a month. Of course, this varies by location and by home.
There are other factors to consider that can add up to a higher cost, particularly upon move-in. Those include one-time administration fees, security deposits, and first and last month's rent. Also, if you move in on a date other than the first of the month, you'll likely also pay a pro-rated rent for the number of days left until a full month's rent is due.
Here is what the FARR accredited analysis found in regard to those other costs:
First and Last Month's Rent
About 38% – more than one in four – of sober living homes studied ask for last month's rent up front, in addition to first month's rent and any other fees.
When a sober living home asks for the last month's rent along with the first month's, that will double your move-in cost. It could be even more than that, if you also have to pay administrative fees and a security deposit as well.
Administrative Fees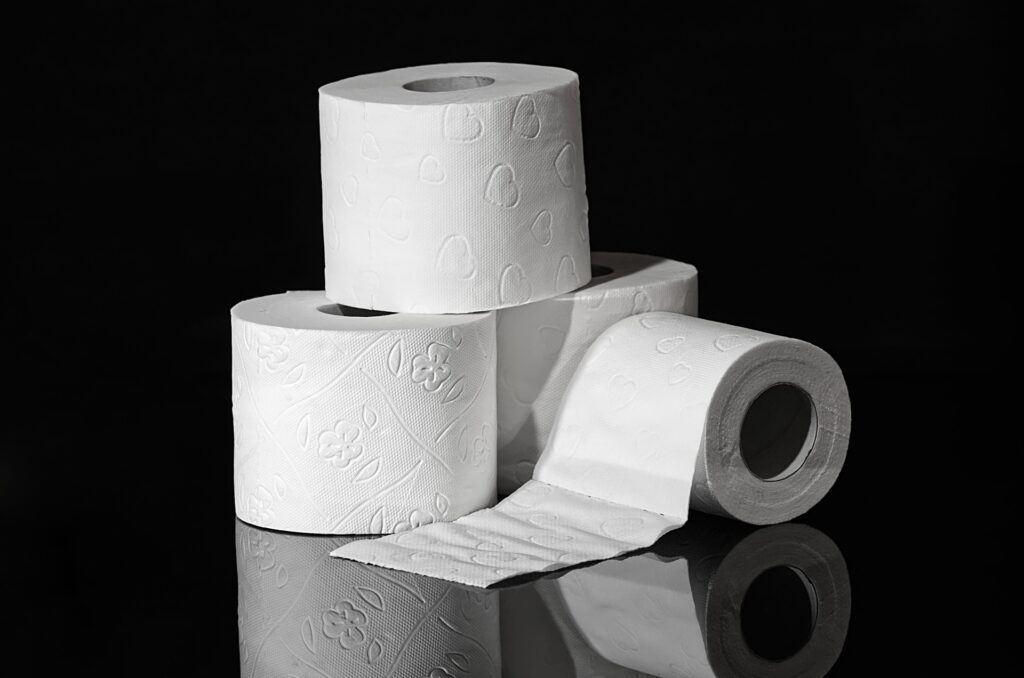 A majority (63%) of FARR-accredited sober living homes charge an administrative fee.
Administration fees can cover the cost of getting you into the home, including buying new bedding, pillows, and other common household products such as paper towels and toilet paper.
These fees range from $25 to $975, with $197 as the average and $160 as the median.
Security Deposits
Nearly one in three, or 31% of the sober living homes analyzed asked for a security deposit. Security deposits normally cover the cost of any damage done to the sober living home during your stay, and are returned to you when you leave, provided that no damage occurs.
The deposit fees range from $25 to $2,500, with $352 as the average and $200 as the median.
It's a good idea to ask about these fees upfront, so that you know the full move-in cost before you commit.
What's Included in the Cost?
The rental cost of sober living homes is only one side of the equation. The other side of it is what is – and isn't – included in your rental fee.
Another consideration is transportation.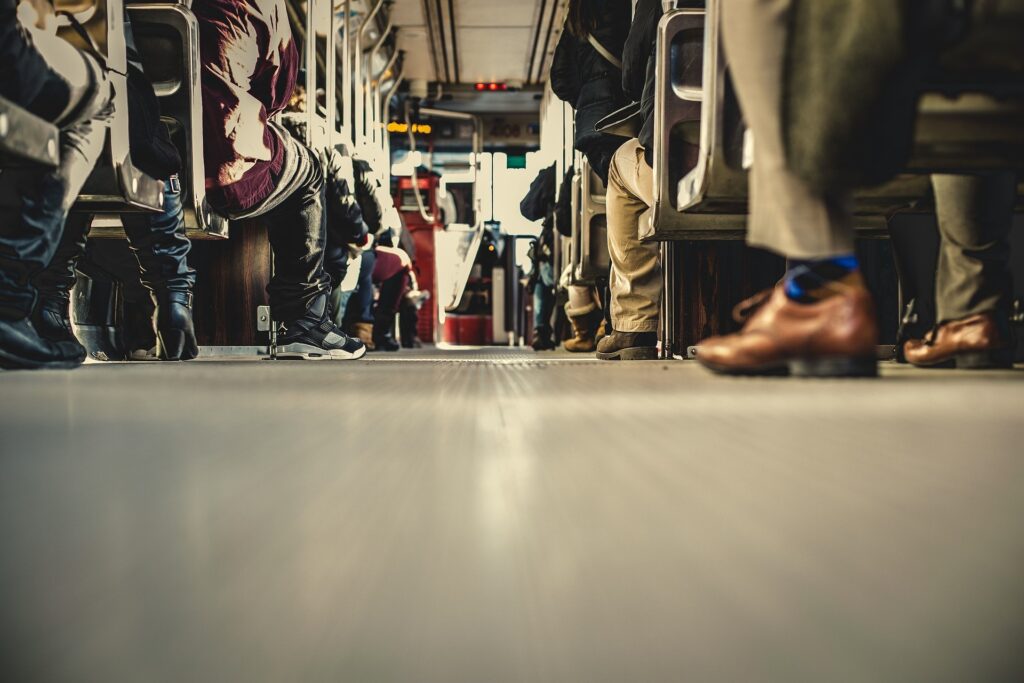 You will need transportation to and from work, whether it's your current job or one you will be looking for once you land in a sober home.
If your sober living home is close to your job, that cuts down on gas.
It also gives you the option to walk, bicycle, or use public transportation to get to work.
For the sake of convenience, you'll also want to be close to 12-step meetings, grocery stores, and other places that you will need to visit on a regular basis.
Not only does most sober living cost less than it would on your own, you get the added benefit of having more support from being surrounded with others who understand what you are going through.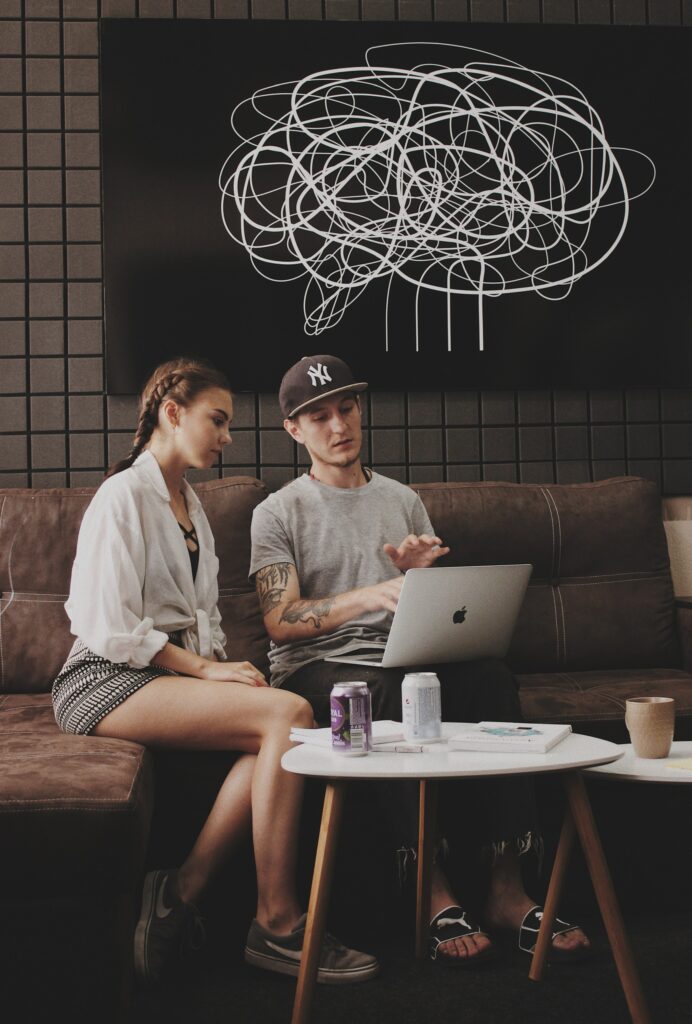 Sober homes are a place where you can focus on your sobriety and get back on your feet.
Many times, residents need help from friends or family members to cover the first month's cost.
Typically, you have been sober for a certain amount of time before entering a recovery residence.
The fact that you are showing promise in your recovery may be enough to find someone close to you who is willing to help.
Studies have shown that sober living environments do pay off in terms of being able to stay sober and make employment and mental health gains.
Congratulations on getting to this point. One day at a time, and you'll get everywhere you need to be.